News
10/05/2021
Please note that the offices of the Commission de la construction du Québec will be closed on Thanksgiving Day, Monday, October 11.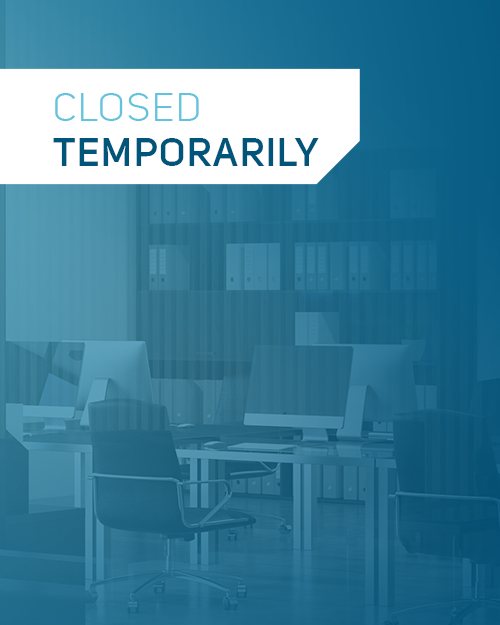 09/29/2021
Due to a situation beyond our control, the Sherbrooke regional office of the Commission de la construction du Québec is exceptionally closed to customers for the rest of the day. The service will be available again as of tomorrow, according to the usual schedule.
09/08/2021
As part of the 2020-2021 edition of the Hats off to you! competition, the Commission de la construction du Québec (CCQ) awarded two Mixité en chantier prizes, each of which comes with a $2,500 scholarship.
09/02/2021
Now's the time to register! The new Répertoire, aimed at employees wanting to upgrade their skills and apprentices with a training obligation, came online on August 24, 2021. It's the result of a partnership between the CCQ and the construction industry's employer and union associations.
08/19/2021
On August 16, changes to the 2021-2025 collective agreements negotiated by employers and unions were ratified by the Construction Industry Social Benefits Committee. These changes concern the MÉDIC Construction insurance plan.
07/16/2021
Changes to certain rates will come into effect on August 1, 2021, following the signing of collective agreements in the four sectors of the construction industry.