News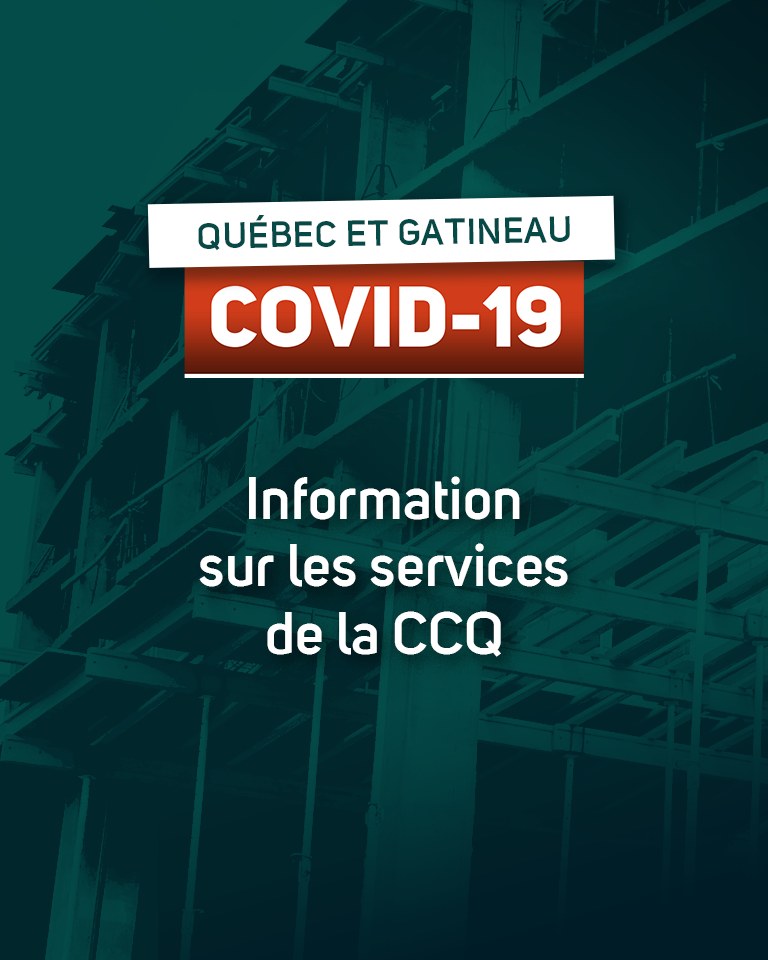 04/09/2021
Following the government's announcement on April 8, 2021, the closure of the regional offices in Gatineau and Québec City will be extended to April 18, 2021, inclusive.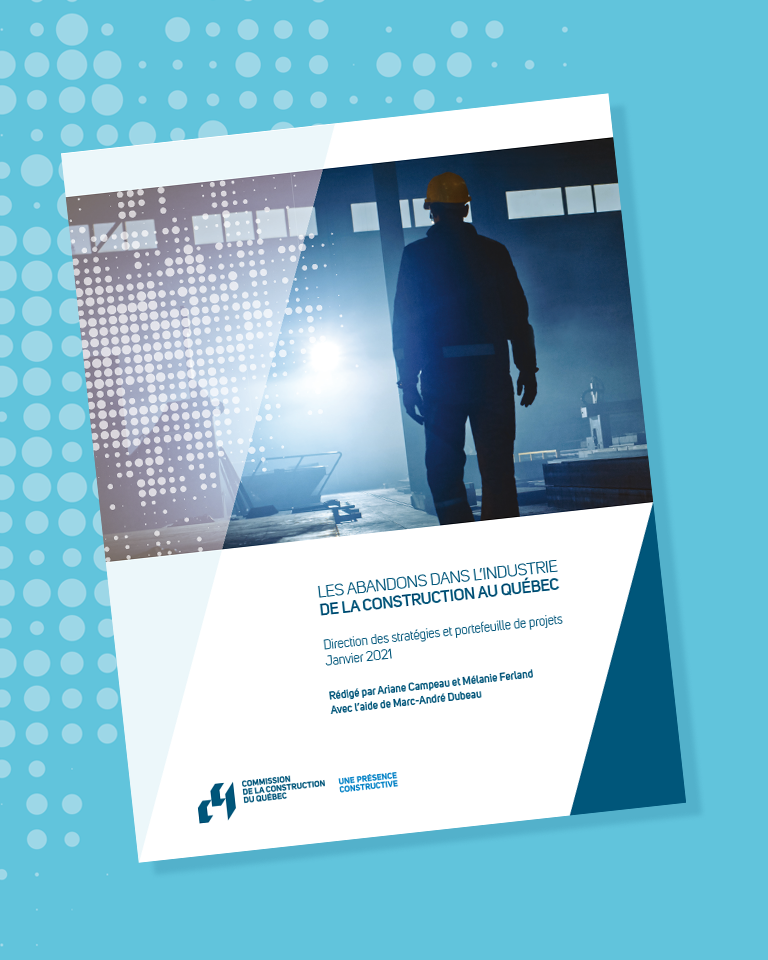 03/30/2021
Over the last few years, Québec has had difficulty recruiting on the job market, and the construction industry covered under Act R-20 is no exception. The Commission de la construction du Québec (CCQ) conducted a study on labour scarcity in an attempt to understand what leads workers to leave the industry.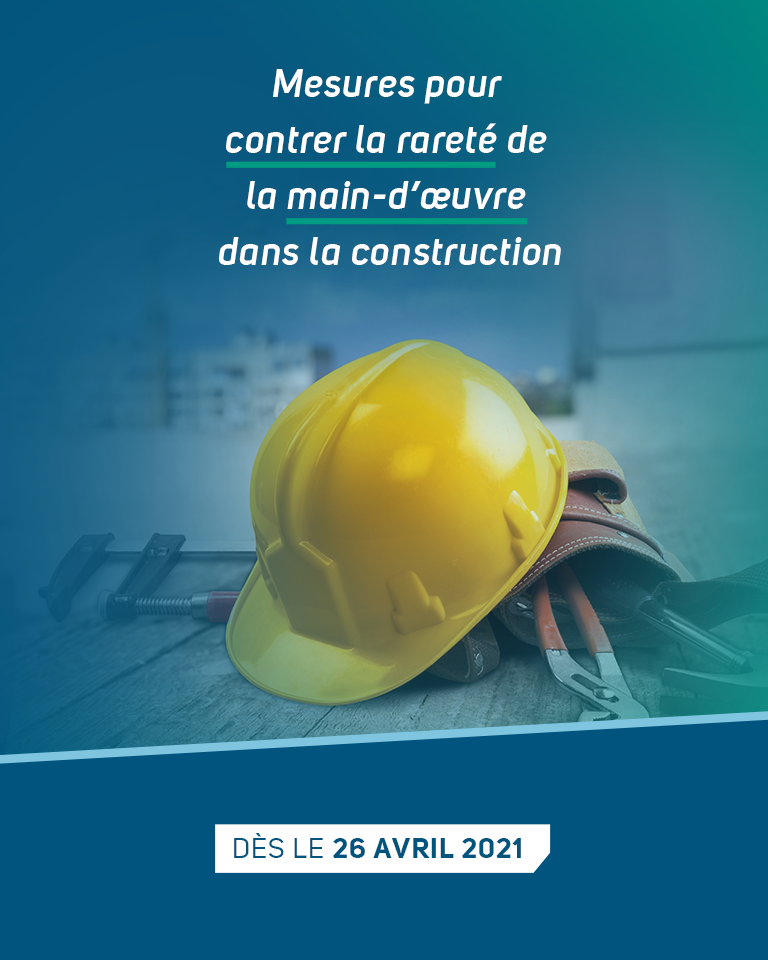 03/21/2021
The government of Québec unveiled its action plan for the construction sector today.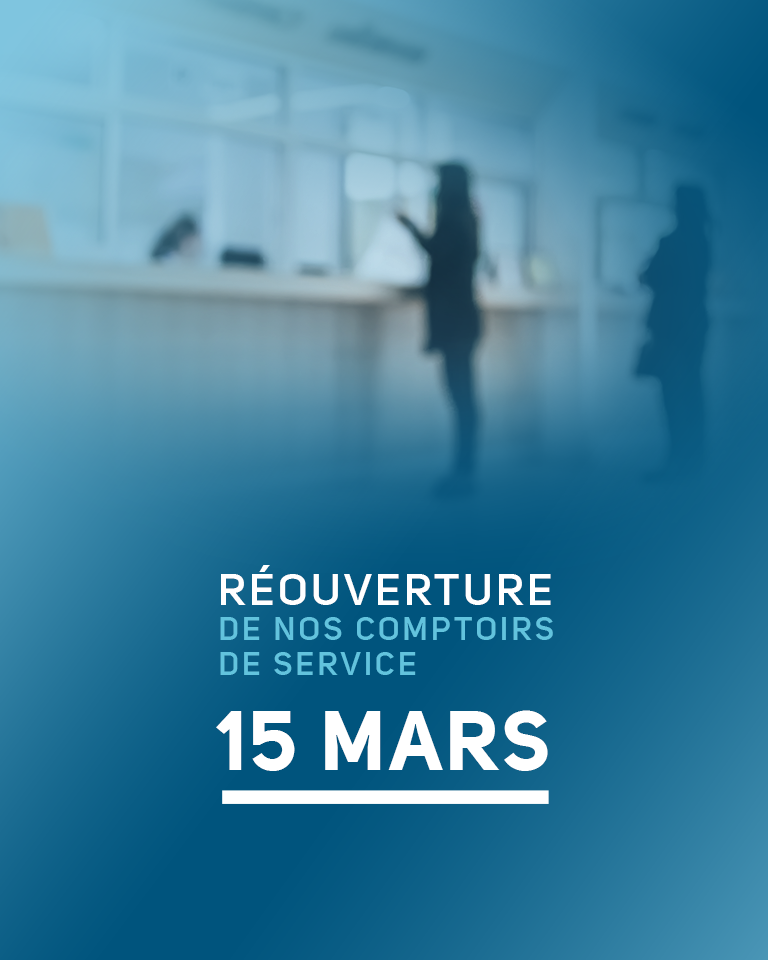 03/11/2021
As of March 15, 2021, the service counters will once again be open to the clientele. The counters are being reopened because the Commission de la construction du Québec wants to offer the best services to its clientele in a context in which the level of activity on construction sites is increasing.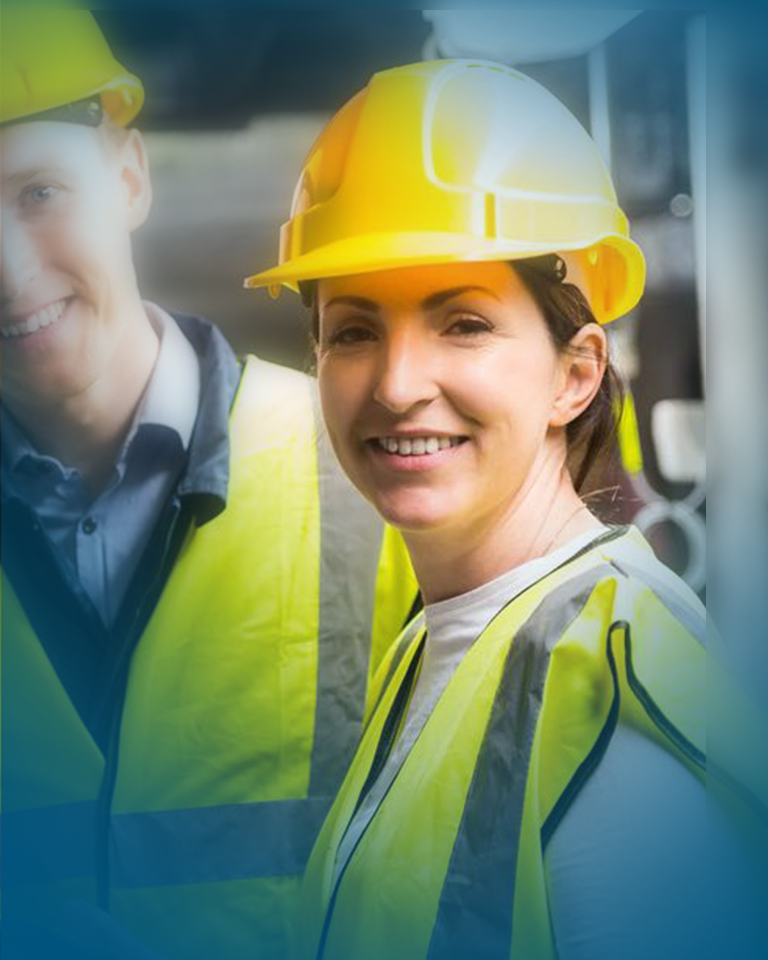 03/08/2021
On International Women's Day this year, the CCQ wants to highlight the contribution of the 4,800 women working on construction sites, side by side with men, building the Québec of tomorrow.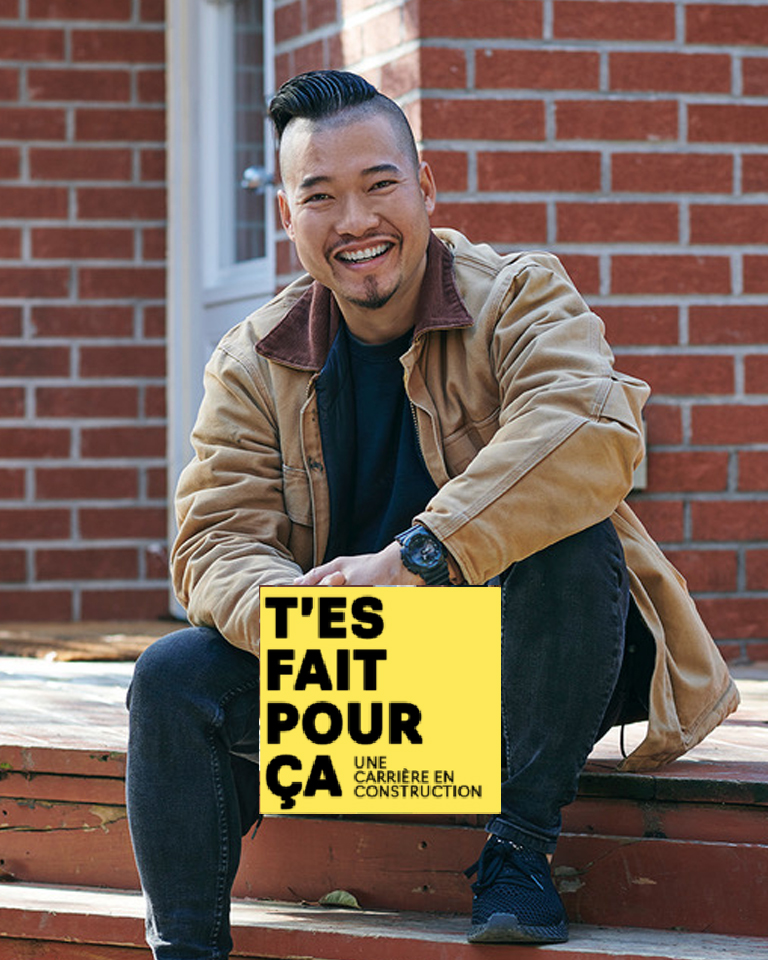 12/09/2020
The Commission de la construction du Québec (CCQ) is proud to announce that its brand-new micro-site devoted to the next generation in the construction industry, carriereenconstruction.com, is now online.