News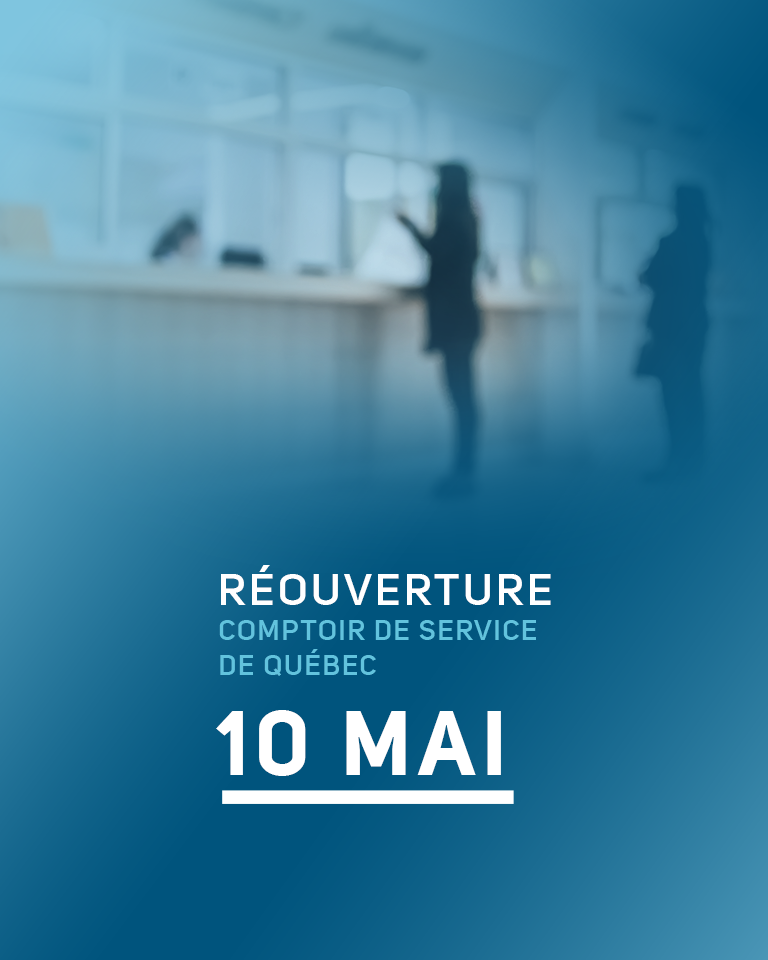 05/06/2021
The service counter at the Québec City regional office will reopen to clients on May 10, 2021, for the usual hours. This decision was made following this week's announcement by the government of Québec loosening the public health rules for the region.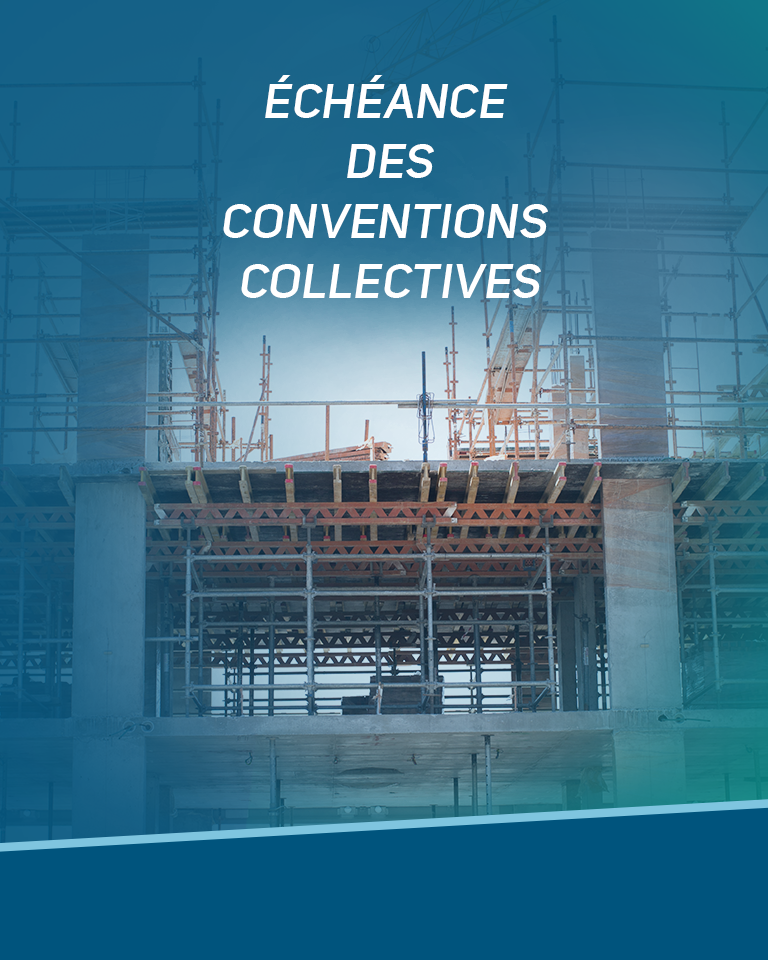 04/30/2021
The collective agreements for the civil engineering and roadwork, institutional and commercial, industrial, and residential sectors are expiring on April 30, 2021.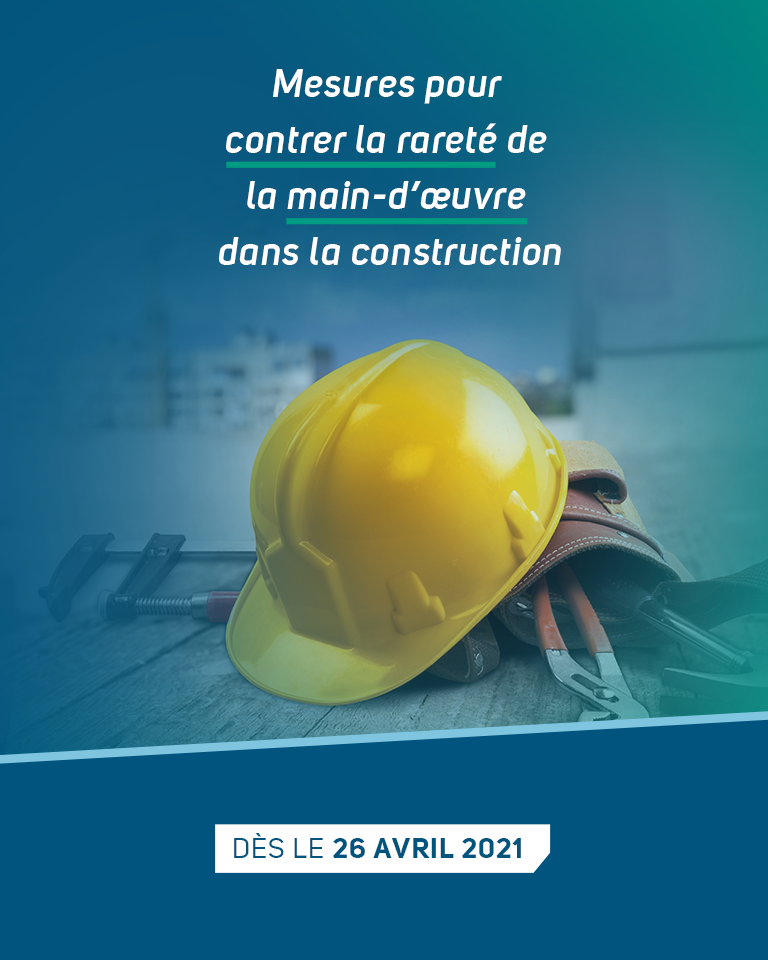 04/26/2021
The eight regulatory measures that will increase the availability of workers on construction sites in Québec come into effect on April 26, 2021.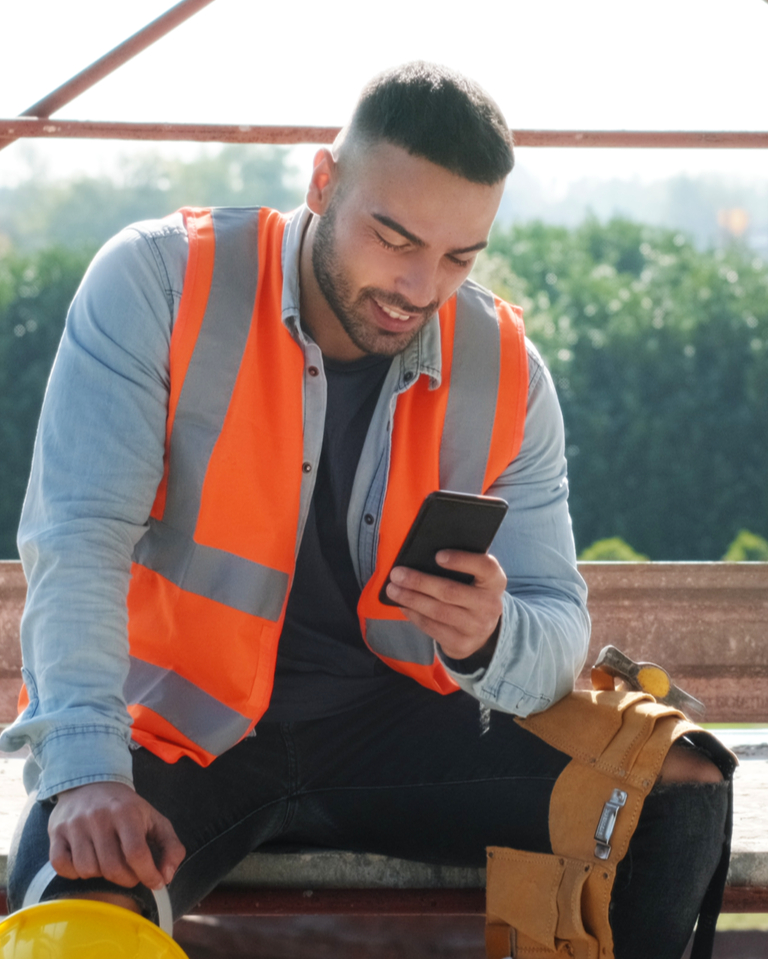 11/16/2020
The Canadian Apprenticeship Forum (CAF-FCA) and the Future Skills Centre, in collaboration with the Commission de la construction du Québec (CCQ), are seeking 500 people working in the construction industry to participate in a cross-Canada pilot project on use of an electronic apprenticeship record book called Valid-8.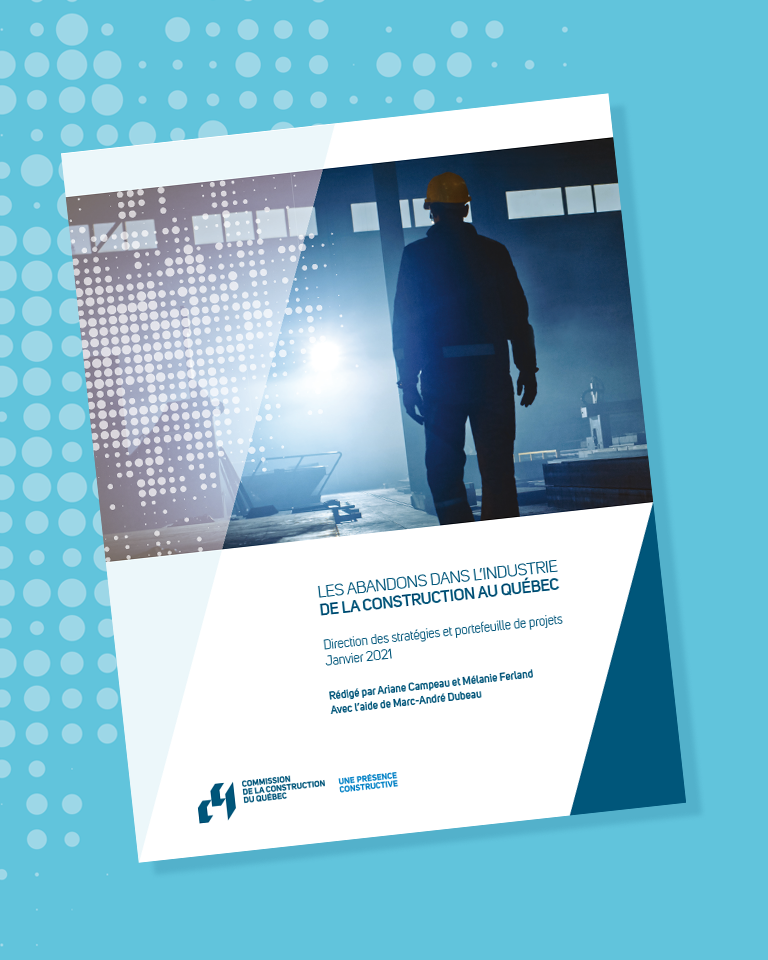 03/30/2021
Over the last few years, Québec has had difficulty recruiting on the job market, and the construction industry covered under Act R-20 is no exception. The Commission de la construction du Québec (CCQ) conducted a study on labour scarcity in an attempt to understand what leads workers to leave the industry.